THE FIRST JOINT ACADEMIC CONFERENCE WITH OUR PARTNER UNIVERSITY FROM KUALA LUMPUR,
PERDANA UNIVERSITY
November 25th, 2022
We are proud to announce that within a broader scope of academic cooperation with Perdana University, Malaysia, we held the first joint Academic Conference on November 25th, 2022. This was at the same time the first concrete step, realized to mutual satisfaction, in accordance with the Agreement signed between our two Universities earlier this year.
The theme of the Conference was UNLOCKING RESILIENCE and Professors of The European Centre for Peace and Development University for Peace est. by the United Nations ( ECPD ) presented papers in the Education Section of the Conference. The following ECPD Professors presented their contributions at the Conference :
Prof. Ljiljana Marković, PhD, Key Note, Prof. Joseph Haldane, PhD, Prof. Dr. H. James Birx, Prof. Nebojša Radić, PhD, Prof. Andrew Smith, PhD, Prof. Dr. David Rubens
This was an on-line Conference. Please find the attached full recording of the Conference.
PUC2022 Link 2 - Health Science Track
PUC2022 Link 3 - Management Track
PUC2022 Link 4 - ECPD Education Technology Track
Keynote Speaker – Prof. Ljiljana Markovic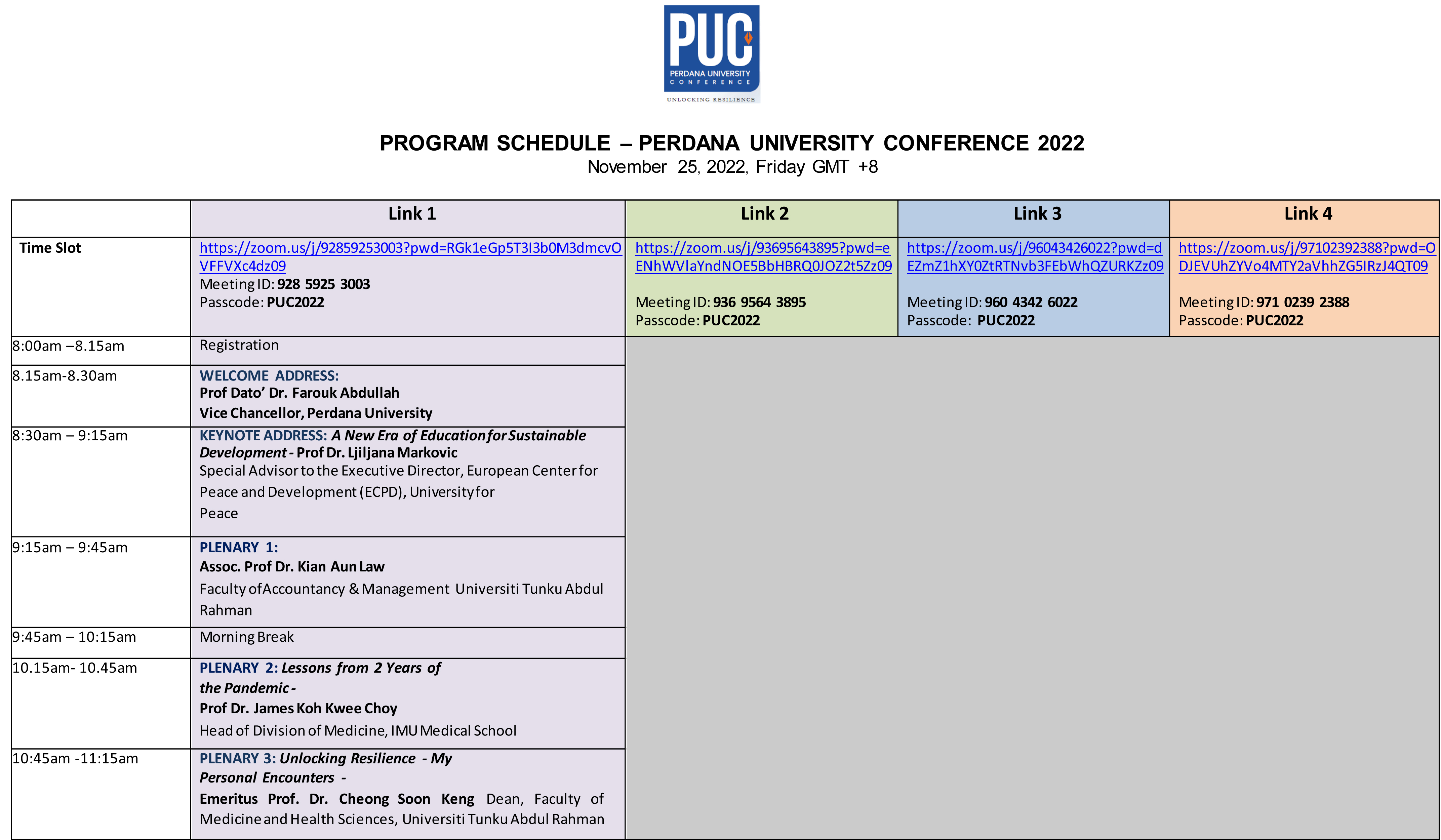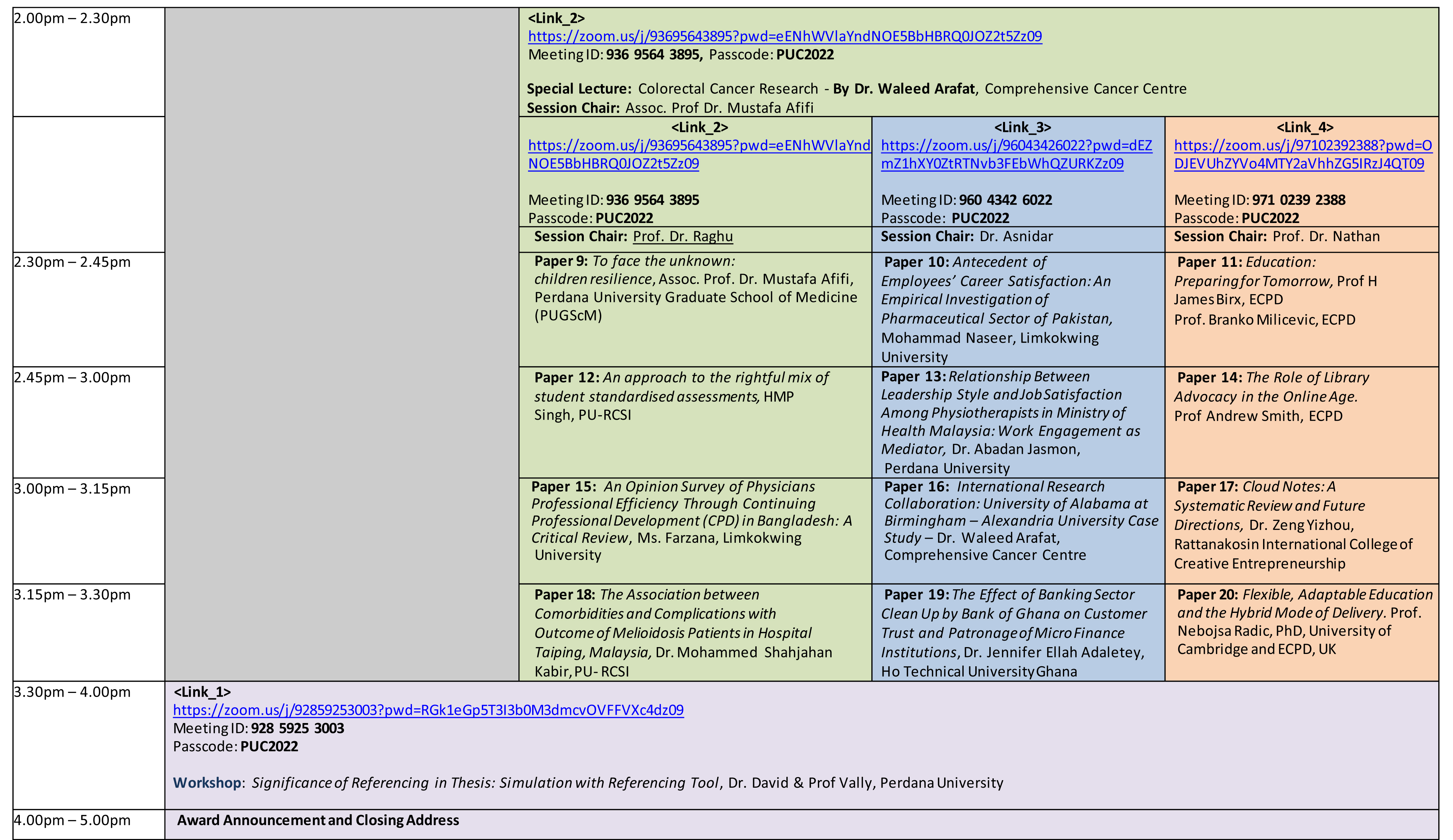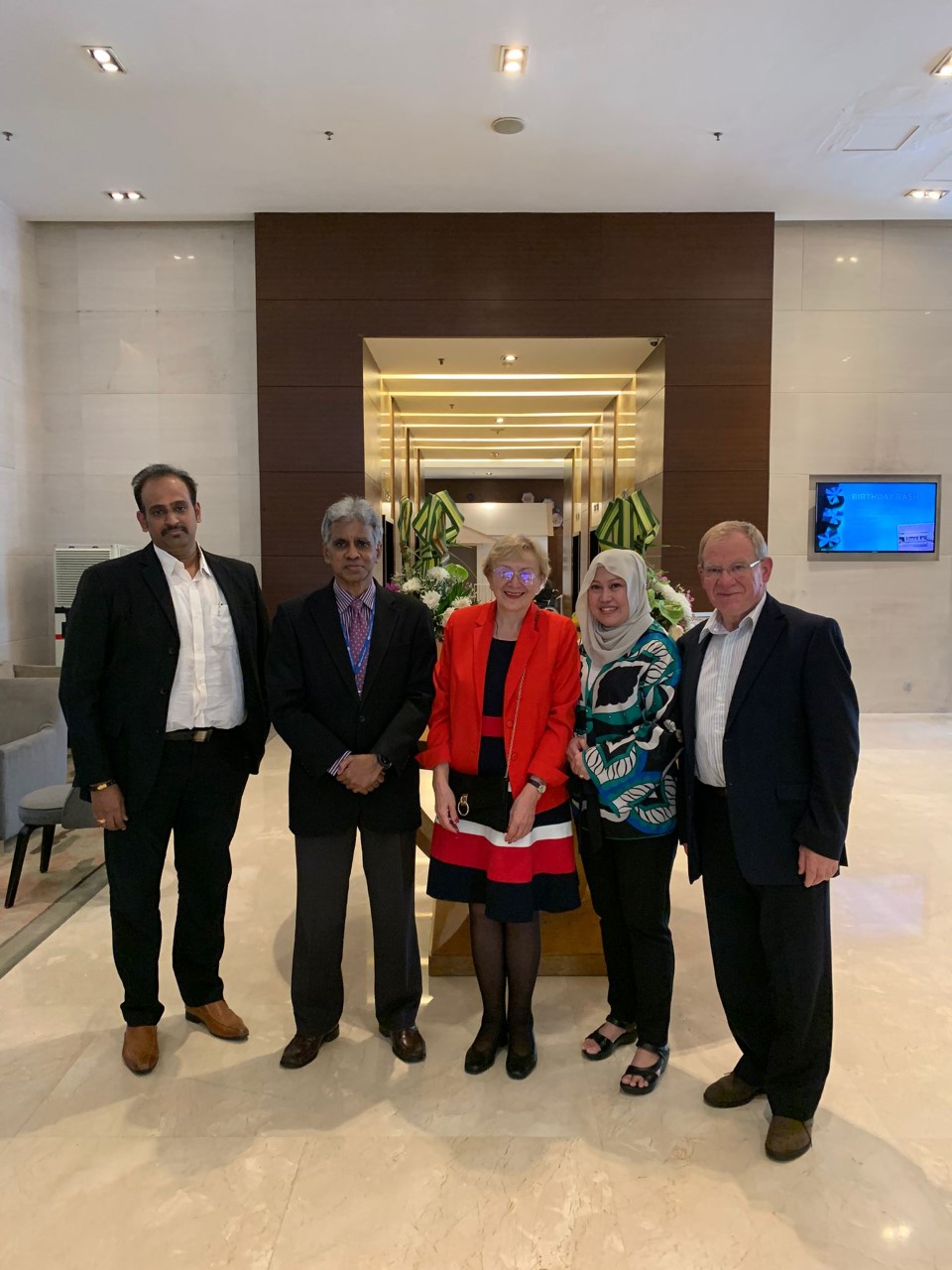 A Meeting between Perdana University and ECPD Delegations in Kuala Lumpur, November 17th, 2022