The European Center for Peace and Development University for Peace established by the United Nations – Regional Mediterranean Institute for International Postgraduate Studies and Development Research, Podgorica, in the framework of the ECPD International Program of Transfer of Knowledge System, in cooperation with the Ministry of Health of Montenegro, Ministry of Health of the Federation of Bosnia and Herzegovina, Ministry of Health and Social Welfare of the Republic of Srpska and South-Eastern Europe Health Network (SEEHN), organizes
VIII ECPD INTERNATIONAL SPECIALIST SCHOOL
LATEST ACHIEVEMENTS IN PREVENTION, THERAPY AND
REHABILITATION OF ADDICTIVE DISEASES
WITH THE MAIN TOPIC
ADDICTIVE DISEASES – WORK IN COMMUNITY
(Kotor, 3–5 June, 2016)
The European Center for Peace and Development UN University for Peace organizes this School with the aim to bring together experts from different fields − physicians, pedagogues, psychologists, lawyers, social workers and other professionals and enable exchange of experience as well as provide the latest knowledge, practical and scientific achievements in the area of prevention, treatment and rehabilitation of substance abuse.
Director of the School is Prof. Dr. Slavica Đukić Dejanović, President of the Health and Family Committee at the Parliament of the Republic of Serbia and Director of the Clinic for Psychiatric Diseases "Dr. Laza Lazarević" in Belgrade and Co-Director is Prof. Dr. Zoran Zoričić, Director of the Croatian Society for Alcoholism and Other Addictions and President of the Croatian Association of Clubs of Treated Alcoholics.
Program, Application Form, Accommodation
( .pdf - download and digitally fill out marked fields )
 Program, aplikaciona forma, smeštaj
( .pdf - preuzmite i digitalno popunite označena polja)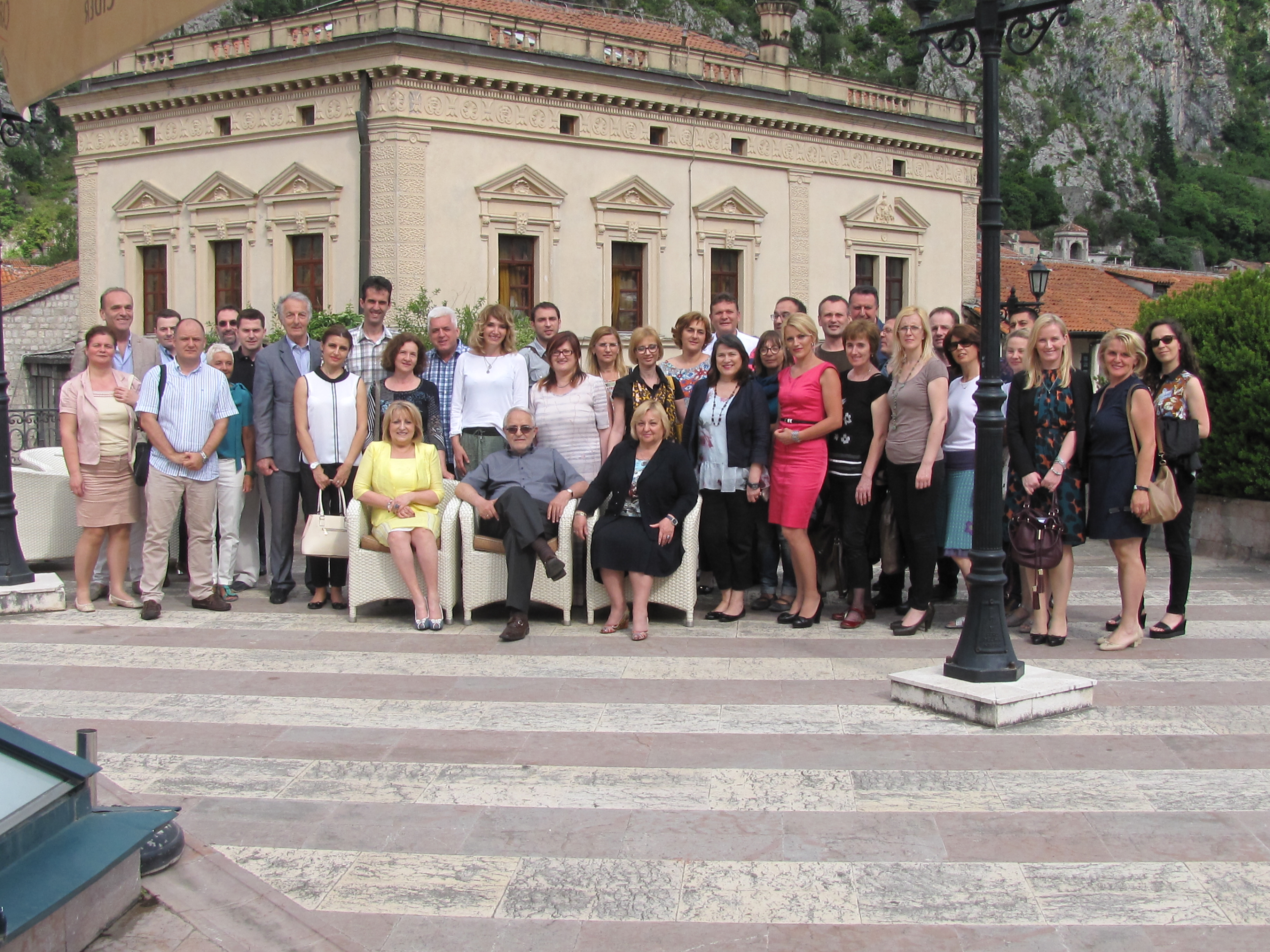 Addictive diseases belong to the group of the most frequent diseases nowadays. Massive research stresses their broad prevalence in the general population, which in some communities reaches epidemic proportions. Alcoholism is the third most common disease, next to cardiovascular and malignant diseases. Drug and tobacco abuse, particularly combined use of more than one substance, represent an increasing problem, especially among the young population. The so-called synthetic drugs, artificially manufactured substances with pharmacological properties which are causing specific effects similar to natural drugs are increasingly used. Addictive diseases directly or indirectly affect all phases of a life cycle of individuals and their families, preventing their functioning in the spheres of personal, family, professional and social life. Society as a whole suffers numerous consequences due to the substance abuse or dependence.
PROGRAM OF THE SCHOOL
Program of the School includes the following main topics:
(I) Basic characteristics (historical, biological, psychological) of the concept of addictive diseases and other mental problems
(II) Ethical, professional and social significance of implementation of non-institutional procedures in the approach to patients with addictions
(III) Models of sensitization and training of health professionals, related professions and general population from the static to the dynamic concept of addictive disease treatment
(IV) Acquiring the skills in objectivization of the evaluation of addictive disease treatment – Workshops
(V) Similarities and differences in the achieved level of complementary participation of health system and local community in the approach to addictive diseases across South East Europe
PRELIMINARY LIST OF LECTURERS
• Prof. Dr. Slavica Đukić Dejanović, President of the Health and Family Committee at the Parliament of the Republic of Serbia and Director of the Clinic for Psychiatric Diseases "Dr. Laza Lazarević" in Belgrade
• Prof. Dr. Zoran Zoričić, Director of the Croatian Society for Alcoholism and Other Addictions and President of the Croatian Association of Clubs of Treated Alcoholics, Zagreb
• Prof. Dr. Petar Nastasić, President of the Section for Addictive Diseases of the Serbian Medical Society
• Prof. Dr. Boban Mugoša, Director of the Institute of Public Health of Montenegro
• Prof. Dr. Aleksandra Dickov, Head of the Clinic for Addictive Diseases, Institute of Psychiatry, Clinical Centre of Vojvodina
• Prof. Dr. Mirjana Jovanović, Clinic of Psychiatry, Clinical Center of Kragujevac
• Dr. Marina Roganović, Special Hospital of Psychiatry, Kotor